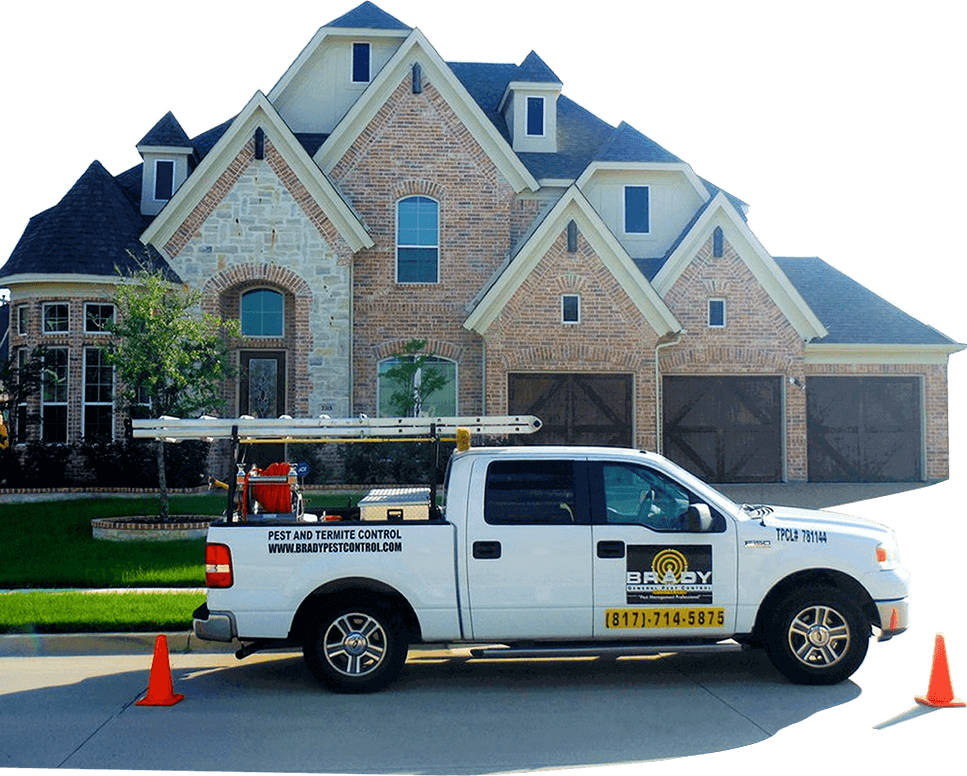 Welcome to Brady Pest Control!
"We Are Service Champions Knocking Out Unwanted Pests One Structure At A Time!"
Brady Pest Control is a family-owned pest control business located in Grand Prairie, Texas. With years of pest management experience, our professionals specialize in exterminating all insects and rodents from residential and commercial locations. We maintain the highest level of customer satisfaction for each and every client by providing world-class service, using effective and environmentally safe products, while upholding honesty and integrity in our work at all times.
CLIENT REVIEWS
★ ★ ★ ★ ★
Great service. Very personable and professional. Showed up on time and explained the process of the services performed once completed. I would recommend Brady Pest Control to anyone needing this service.
★ ★ ★ ★ ★
Great experience! I called and set up an appointment for the very next day. Parris is friendly and professional. He showed up on time, he answered all of my questions, and presented me with good information so I could make an educated decision on what type of service I need. Highly recommend!
★ ★ ★ ★ ★
Extremely thorough and professional. Best service yet. No bugs for months. Great product. I changed from - after several years because of the poor service and poor product. Have referred Brady Pest and they're extremely happy as well
★ ★ ★ ★ ★
Brady pest control did a very good job and the owner Parris was very knowledgeable in controlling pest and small animals...very reasonable in cost too!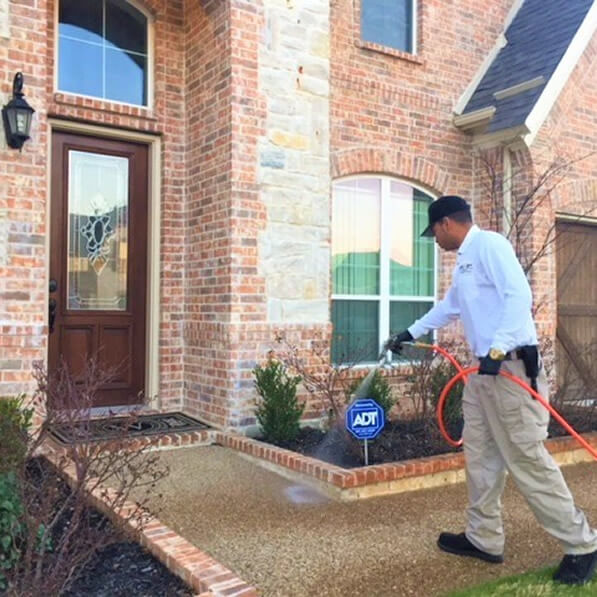 OUR COMMITMENT
Brady Pest Control is committed to providing our clients the highest level of customer satisfaction. Our specially formulated pest products are highly effective yet safe for the environment and all occupants on the property. Feel free to contact us with any questions or concerns regarding your pest control needs.