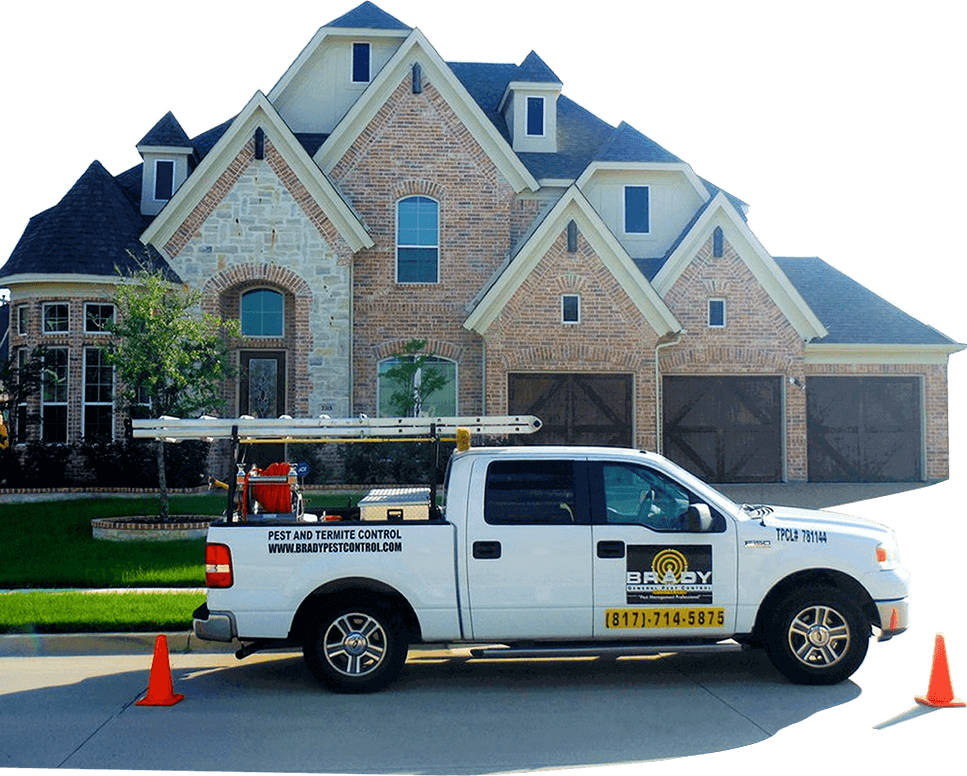 As the leading pest control experts in town, we ensure to leave remarkable results to every task that we work on. Take a look at the services that we offer across Grand Prairie and surrounding areas:
CLIENT REVIEWS
★ ★ ★ ★ ★
Great service. Very personable and professional. Showed up on time and explained the process of the services performed once completed. I would recommend Brady Pest Control to anyone needing this service.
★ ★ ★ ★ ★
Great experience! I called and set up an appointment for the very next day. Parris is friendly and professional. He showed up on time, he answered all of my questions, and presented me with good information so I could make an educated decision on what type of service I need. Highly recommend!
★ ★ ★ ★ ★
Extremely thorough and professional. Best service yet. No bugs for months. Great product. I changed from - after several years because of the poor service and poor product. Have referred Brady Pest and they're extremely happy as well
★ ★ ★ ★ ★
Brady pest control did a very good job and the owner Parris was very knowledgeable in controlling pest and small animals...very reasonable in cost too!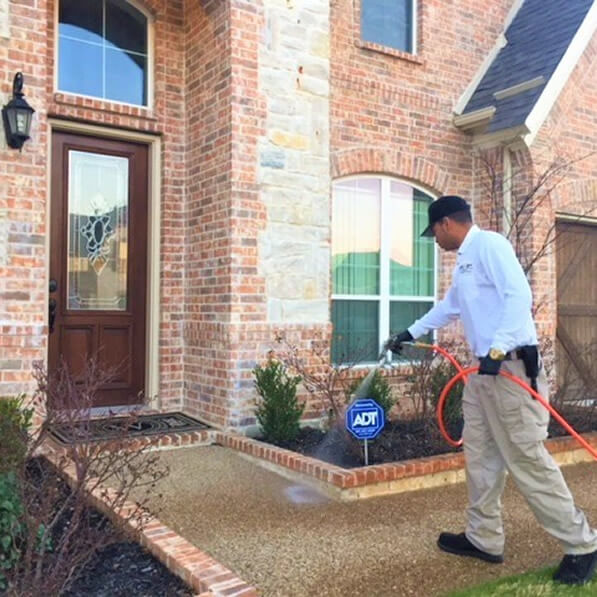 What is IPM?
Integrated Pest Management or (IPM) is the way we assess, plan, and approach solutions as pest management professionals in regards to controlling all pests. Our pest control specialists are devoted and have gone through extensive pest management training to prevent damage from arising infestations, and to manage them in ways that reduce environmental, economical, and safety concerns.
Benefits of IPM
⦁ Well-maintained homes and lawns promote sturdy structures, keep plants healthy, and help your property withstand pest buildup.
⦁ IPM improves the effectiveness of pest control by through several pest management solutions and techniques.
⦁ Prevents excessive or unnecessary pesticide applications.
OUR COMMITMENT
Brady Pest Control is committed to providing our clients the highest level of customer satisfaction. Our formulated pest products are highly effective yet safe for the environment and all occupants on the property. Feel free to contact us with any questions or concerns regarding your pest control needs across Grand Prairie.